Coloring for Kids -
Kids Coloring pages
Free coloring for kids, free kids coloring pages, all to keep your children busy. Our colouring pages are easy to use, just print out and all you need to add is paint or crayons or coloring pencils.
Our coloring for kids pages
Over the years we've often heard the cry "I'm Bored Mum" from our bored kids.
Now you can keep them happy with our unique kids coloring pages.
Children love to be creative and will often sit for ages coloring in pictures.
Why not suggest that they color them in and send them off to relatives as a gift?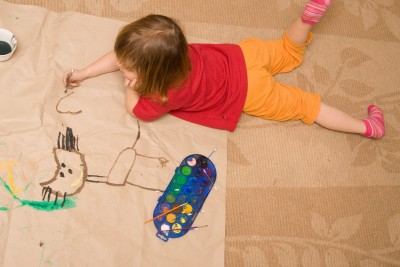 NEW
Why not print one of our free kids coloring pages and give it to your youngsters to color in..
Your child could have their own webpage on this website to show off their picture.
Upload finished pictures to the kids rooms here.
Your children can have their own mini website at the kids rooms where they can add their own drawings, paintings, and writings.
Enjoy these original free kids coloring pages.
Feel free to enjoy them for personal use. Most of them have been drawn by us or by our friends.
Please respect our work and do not take images for commercial or profit gain purposes.
You may not include these pictures in any clipart collection either electronically, on disk, on paper or on a website or otherwise.
Check out the kids work room to see finished coloring sheets done by the children of our readers.
If your children want other things to do, why not take a look at our games for kids pages. If you have time some cooking might be good, we have a section on kids recipes.
Leave coloring for kids Page and return to Parenting Kids Home Page